Vader FAQ and useful links Vader Premium THC Vapes
Check out our shop

Sa***a
Oh guys. I really don't have a nerve for this crypto shit. 😄🙈 should another payment method be possible. Let me know, your product is awesome. Would be nice if society made you millionaires. But maybe that's still to come. I'll keep our fingers crossed!Best regards and good luck Sa***a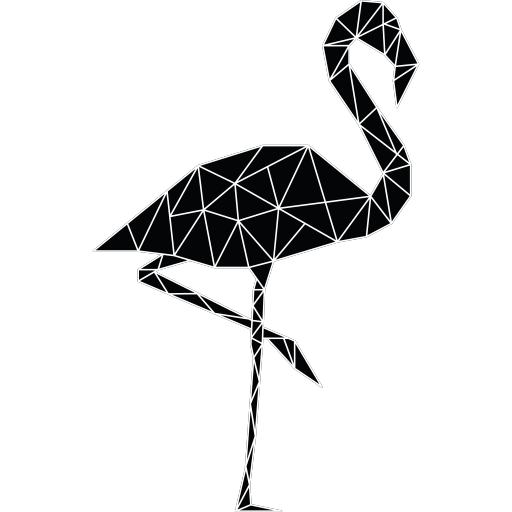 Fab****a
Incredibly good taste, perfect quality. Ultra fast delivery, although I was skeptical at first, looking forward to trying some new flavor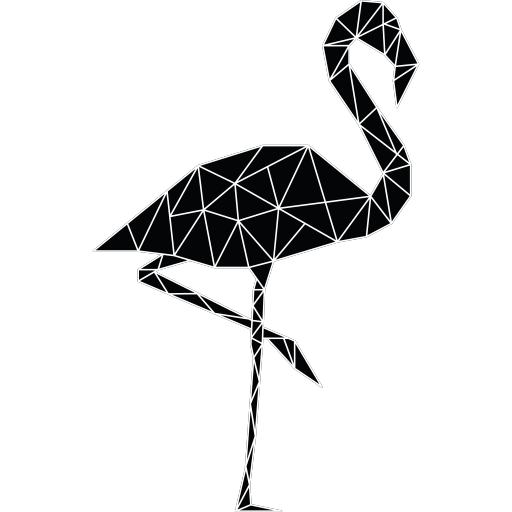 John Doe
T**y
The only problem is that you can only pay with crypto, but it's easy to buy. The product is excellent, especially the taste.
Notice: In order to let our users keep the anonymity, we are only displaying comments, without names or emails.
All of the responses are 100% organic from our users.