Do you have reach on the internet, social media, privately, in your environment?
Promote Vader products and make money while you sleep. All very easy via your own partner link.
Everyone who buys from Vader through your link saves a ton of money and you earn cash while you sleep. A WIN WIN.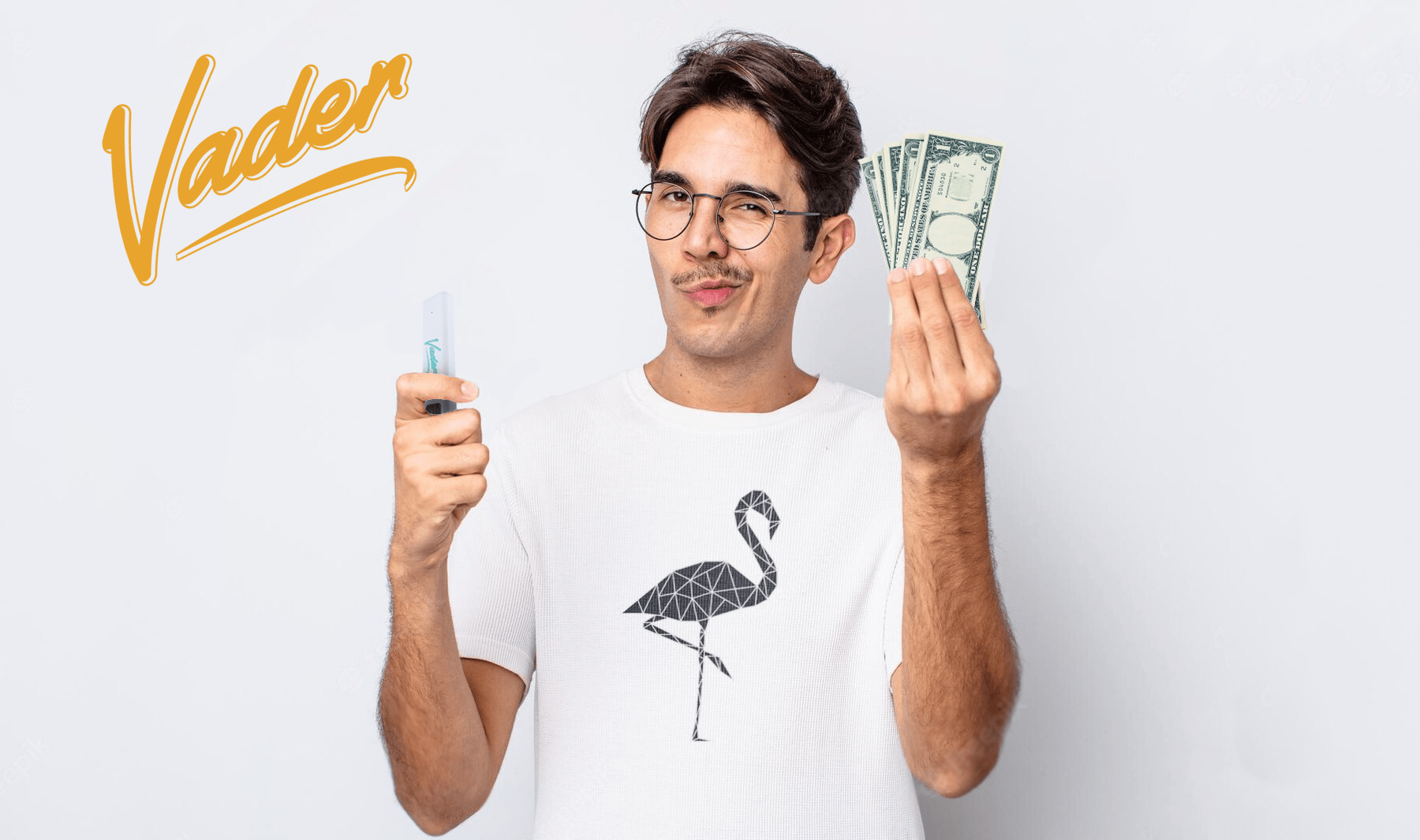 Build your business with Vader and earn up to 20% commission. How does it work? Easy!